Kerikka, is a digital marketing agency based in Northern Virginia. We are specialized in marketing on Google, Yahoo! and Bing. We also offer web development for small and medium size businesses.
SEO
More than 70% of internet users trust search results more than advertising.
We make all the necessary adjustments so that your website appears in search results in
Google, Bing or Yahoo
Web development
It's not just about having a website, or having a nice design. Your visitors should have a great experience in it. The content must be useful and relevant.
But also Google, Bing and Yahoo! robots should be able to read easily.
We develop websites that users and search engines love!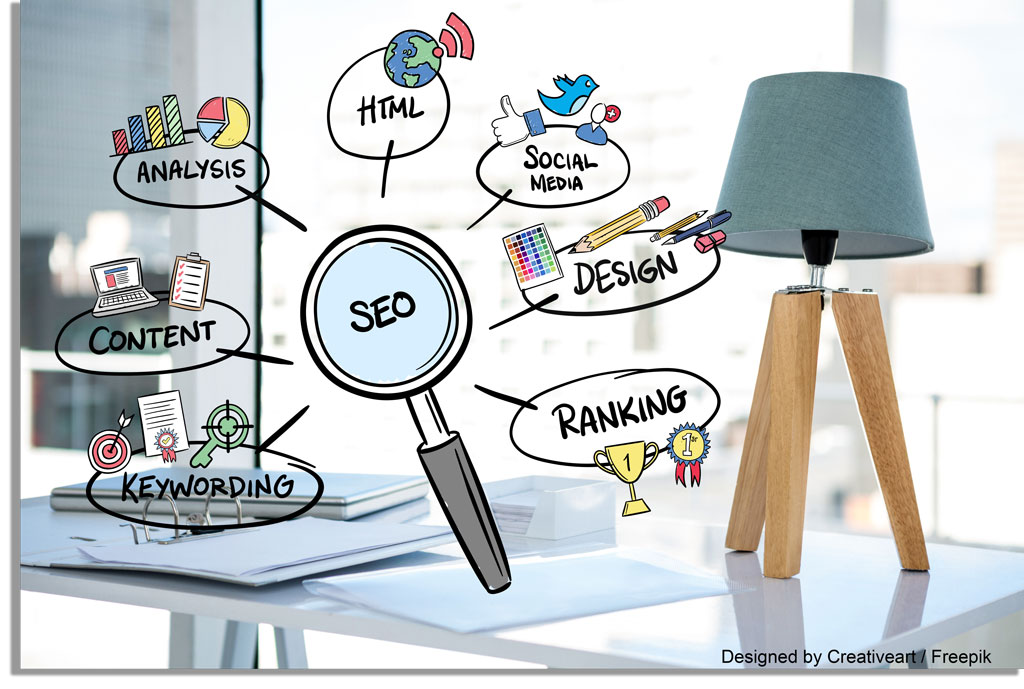 What is SEO in Digital Marketing
SEO in digital marketing is the key to making your website visible. In this article, discover how SEO can be applied in your digital marketing strategy.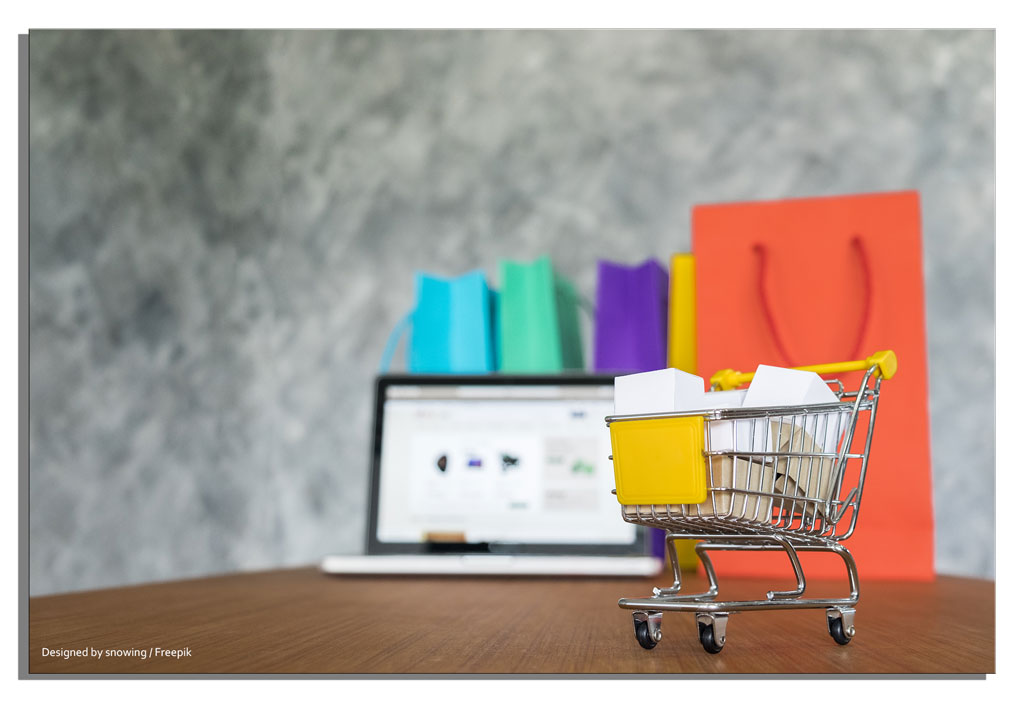 How to open an online store?
In this time of the pandemic, we have all realized that the Internet offers us countless benefits for business. We have discovered tools, or have been forced to use them. We have also resorted to using services that, had it not been for this pandemic, would have remained unknown.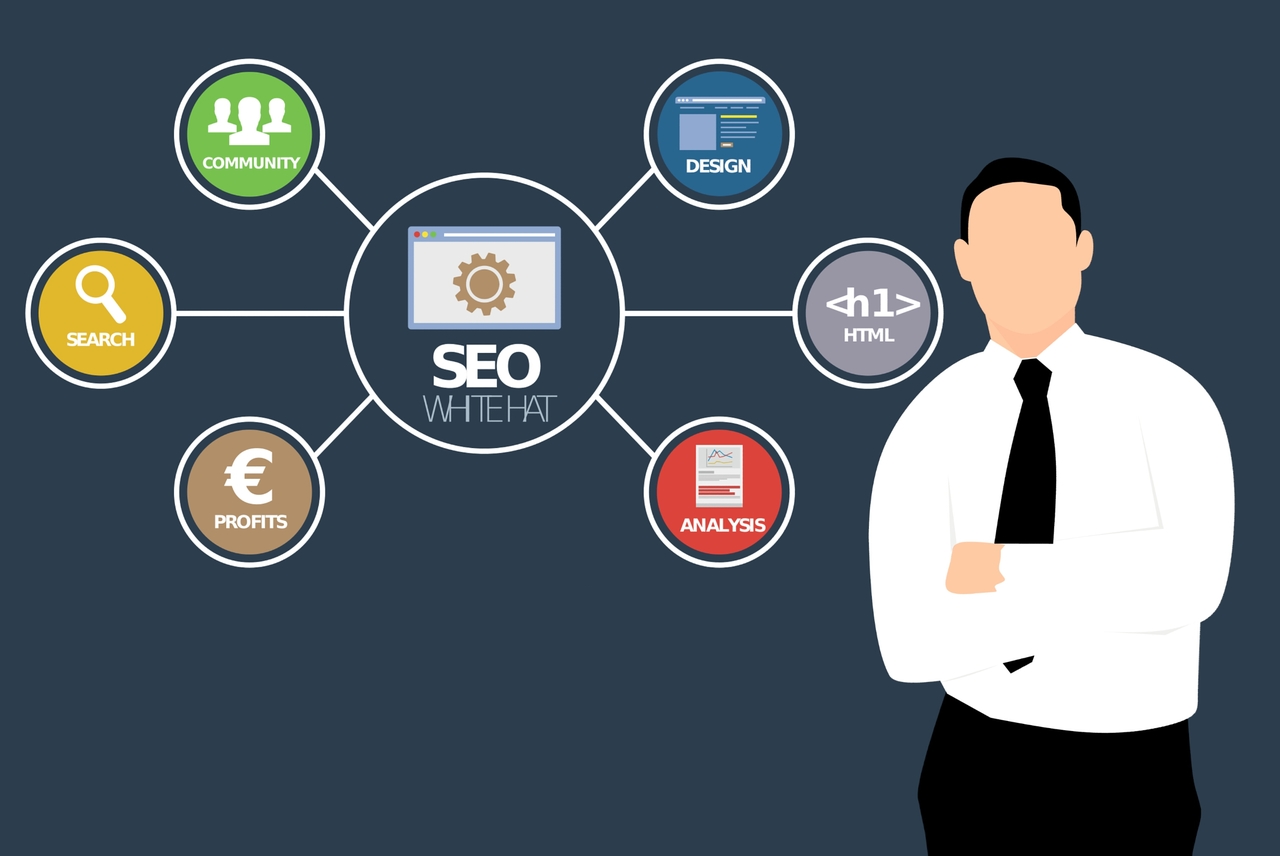 What is a digital strategy?
Digital strategy are all the efforts of marketing on search engines, social media networks and is a central activity for all business.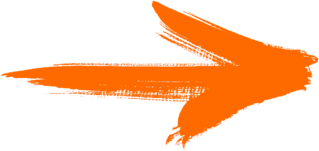 this site is being updated, thanks for your patience