Kerikka
Digital Marketing in Virginia
We not only develop websites, we give you  visibility on the internet.
Spanish
Kerikka, is a digital marketing agency based in Northern Virginia.
We are specialized in marketing on Google, Yahoo! and Bing.
We also offer web development for small and medium size businesses.
SEO
More than 70% of internet users trust search results more than advertising.
We make all the necessary adjustments so that your website appears in search results in
Google, Bing or Yahoo
Choose the plan that best fits your budget.
Web development
It's not just about having a website, or having a nice design. Your visitors should have a great experience in it. The content must be useful and relevant.
But also Google, Bing and Yahoo! robots should be able to read easily.
We develop websites that users and search engines love!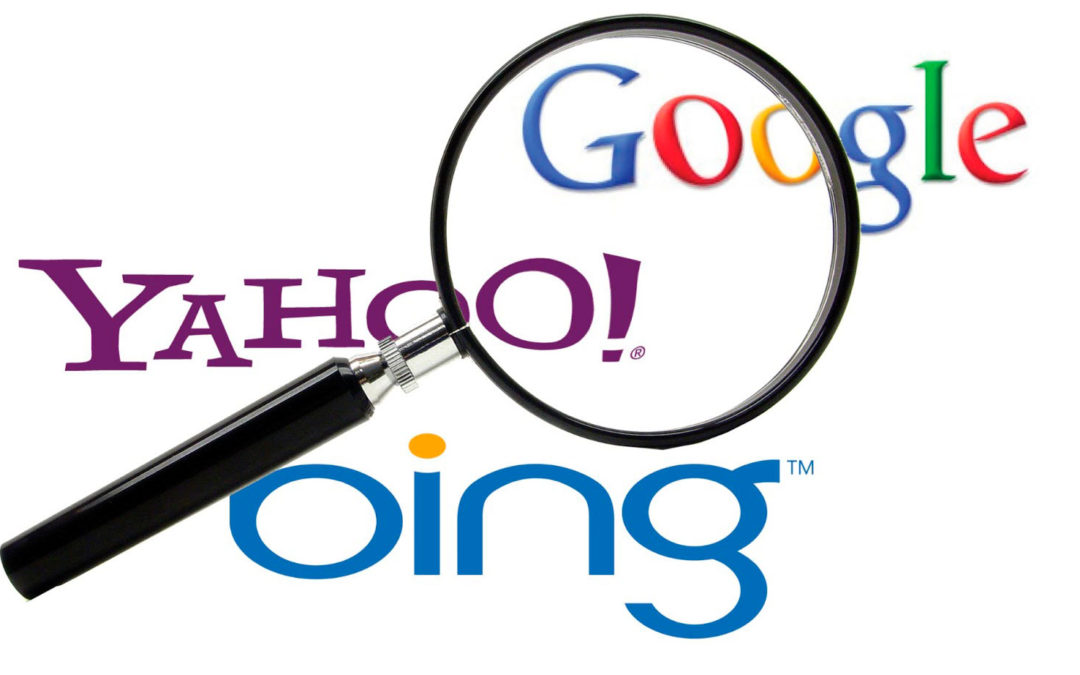 Digital marketing on Google and social networks is a central activity for business. Your website with digital marketing must work together to generate leads. Social media and digital marketing are a powerful mix to strengthen your business.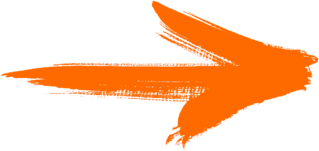 this site is being updated, thanks for your patience